…I can feel my body shake, there's only so much I can take
I'll show you how a real queen behaves, oh

No damsel in distress, don't need to save me
Once I start breathin' fire, you can't tame me
And you might think I'm weak without a sword
But if I had one, it'd be bigger than yours…

Ava Max

Kings and Queens
Welcome to the new song I sing to myself to calm myself down when my oldest is doing her latest round of crappery. I like the whole song but really only this part fits the closest to what I want to say to her in person.
So a few weeks ago there was a domestic incident between M1 and boytoy. Baby S came to stay with me for 10 days before being released back to her parents under the assumption that the newest squatter in their apartment would be their supervisor. Now mind you this young woman has a plethora of issues growing up and spent a crap load of time running away and ending up at my house for a night or two while things with her family calmed down. Yep police came many times and after not seeing her for about 2 years I was not sure what she had turned out to be but wanted her to be successful. Well wanting is never enough.
Ten days into this newest arrangement the young lady took off citing that the other two arguing constantly was triggering her PTSD. Sounded about right but mind you when they dropped Baby S off at my house on a Friday I had no idea what was going on until two days later when they finally reached out to me to say she had left and nope they weren't picking up the baby, I could watch her. I told them I could not do it again and again, I told them I needed help during the day to watch her when I worked. M1 whole heartedly agreed and then the whole thing went to heck in a handbasket. I was told that on Thursday the safety plan would be lifted and Baby S could come home. By Tuesday I lost my marbles after M1 refused to get up to answer the door to get the baby so I could get work done. Mind you this was after blowing me off on Monday when I told her I had a doctor appointment and needed to go.
I called my counselor and lost it entirely. She has known me for almost 20 years and can count on one hand the number of times I just fell apart in her office. I raged like I was one of my teenagers for crying out loud and then compounded the guilt because the poor baby is asleep in my arms. Sigh life is hard. Told supervisor nope and nope not the safety plan anymore. Kristin said preventive day care was approved why wasn't that enough? I asked M1 about it and she denied any conversations to this end. Thursday and the worker is back I call her and say nope not doing it. I am not filing for custody because if I did that then CPS could close the case and I would spend the rest of the child's life trying to prove they are unfit. I told them you have concerns you remove. You don't want to remove there is no safety issue and child is going home to parents. Oh and there was another domestic incident last week causing their squatter to leave sooo there is that.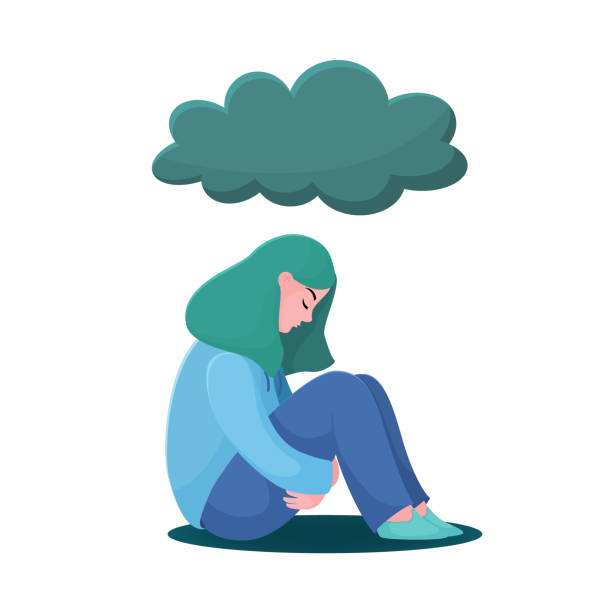 M1 calls and rages at me. It is my fault Baby S is going to get taken away. I told them to file charges. I told them to remove her. I told them that she openly stated (and I sent the screen shots) showing that she was NOT going to follow any of their plans for her. It my fault. The swearing the raging the ugliness and yep I am trapped on the couch. I talked to her and despite the fact she swears CPS will file neglect charges nothing happened on Friday. Who knows maybe tomorrow? Who knows. All I know is that today she is constantly trying to get me to pay for her to go to Disney with us. She reminds me that "You were told that if we didn't go then you can't take Baby K with you. You were told and you knew so it isn't our fault you are out money for this trip."
I am so sick of this and the abuse and the crap. "There's only so much I can take, I'll show you how a REAL queen behaves……" They invited themselves to dinner tonight and I said nope sorry didn't make enough.
The catch of course is that on tope of all of this….I have to go back to the doctor tomorrow. I was supposed to go last week because I am having HUGE struggles keeping food and drink in my system. It is like I have had the flu for about a month. Yes already tested for COVID and thankfully I am negative. Positive note that in this last month I have lost 12 pounds, negative note not because of any healthy habits. I am pretty sure it is stress but the doctor is concerned enough to want to see me. I am concerned enough to want to go.
I want to cry all day and night. I am tired, so freaking tired. I am sick to death of fighting with the two at my home because of the stress M1 is creating. I am sick to death of dealing with M1 and her refusal to do anything she needs to do. I am so sick of it that at this point, well regrettably I am actually sick. I am coming from a hurt place and I want to be hurtful. I need to breathe and need to focus on the good. On a positive I have channeled my energy into fixing the bathroom vent fan, installing the new dishwasher, unclogging the clogged washing machine and cleaning the house in the off chance that CPS comes to the house to emergency certify me as a foster parent.